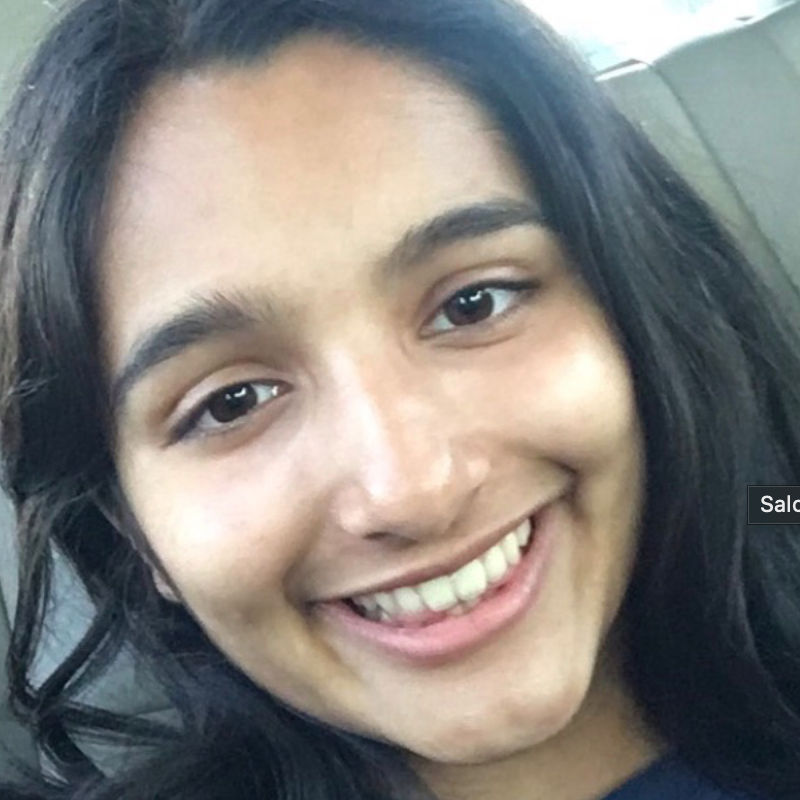 I'm Saloni Nayak, main podcast host
Saloni Nayak is a senior from the bay area. Her interests include design, computer science, venture capital, and comedy. You can find her on the couch scrolling through memes on facebook or in the kitchen cooking up who knows what. Feel free to message her on any social media platform to ask any questions or just to have a good ol' conversation about life.
I'm Vasilis Skarleas, producer & main podcast host
Vasilis Skarleas is a Tech entrepreneur from Greece. He is currently active in the field of websites development, Internet solutions and iOS app development. He is passionate about the STEM and the development of new services like CheckingMail free anti phishing solution and Speedtest. Vasilis hopes to pursue his studies in computer science and electrical engineering. His interests include videography, digital art, 3D printing and educational robotics (he has taken part in WRO). In his free time, Vasilis likes to brainstorm, see Netflix series and hang out with friends. Feel free to reach him out on any platform.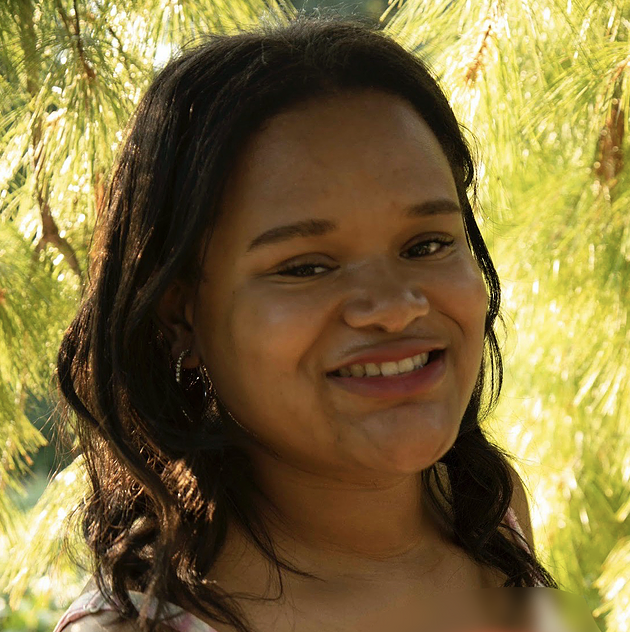 I'm Kennedy Brown, newest podcast host
Kennedy Brown is a high school senior from Minnesota. Her passions include theater, traveling, and learning about other cultures. At school, she is involved in Bring Change To Mind, a club that aims to end the stigma around mental health, and Real Talk, a racial equity group. She also loves to give back to her community, whether that be planning a Benefit Concert or volunteering at Feed My Starving Children with her family. In her free time, you can find her watching animal documentaries on Netflix or going to see a local theater production.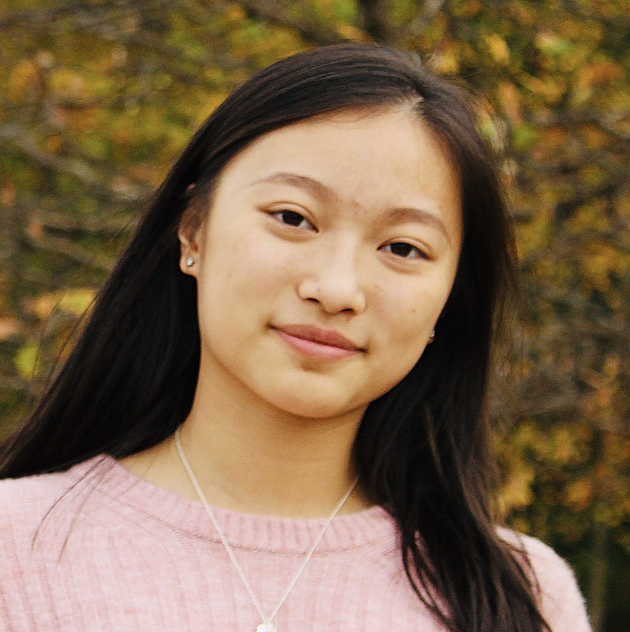 I'm Hannah Ye, former podcaster for season 1
Hannah is a high school senior from the East Coast of America who hopes to pursue business management in college. She is passionate about inspiring others to learn more about leadership and entrepreneurship through platforms like ChangemakerZ and TILE. In her free time, Hannah likes to scroll through memes and make bad puns that she finds insanely hilarious. She is always happy to meet new people, so feel free to reach out to her on any platform!
Take a look at our latest episode on Spotify